Veterans Transitional Housing Program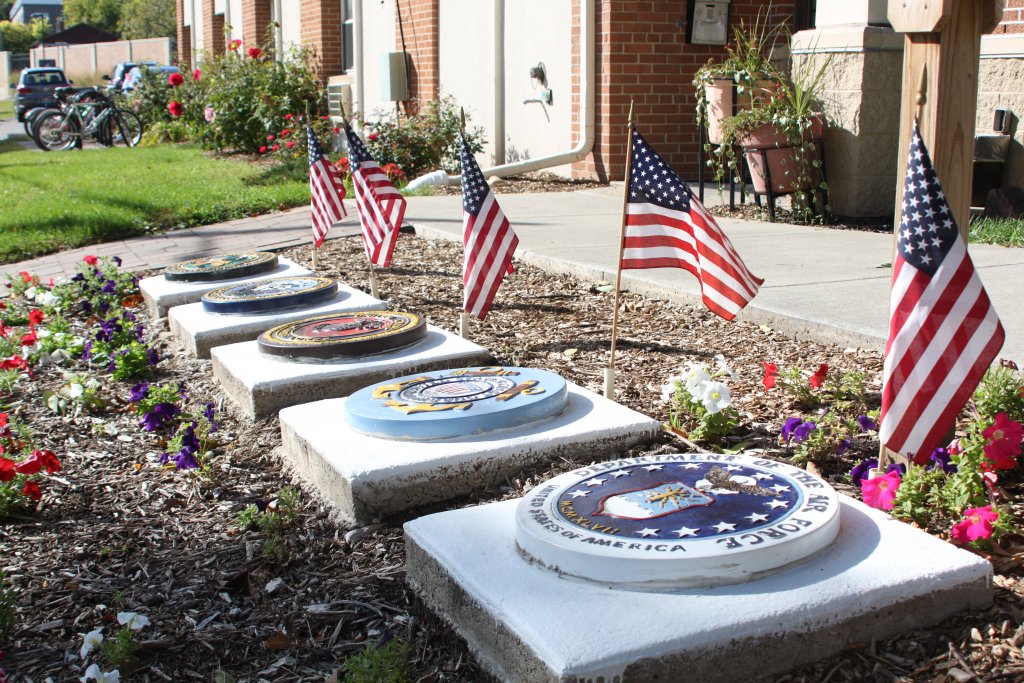 The Veterans Transitional Housing Program (VTHP) is a Grant and Per Diem collaboration with the Department of Veterans Affairs (VA).  Located on Spring Street, VTHP is a 24-bed, single-room occupancy, transitional program for male-identified individuals who are military Veterans and are experiencing homelessness or are at risk of homelessness.
Veterans may be referred by other agencies, programs within the VA, or may self-refer.  Veterans exiting a hospital stay may also be referred directly from the hospital.  Interested Veterans must apply for the program by submitting a VTHP program application, their DD-214, and a VA release of information.  Applicants will then meet with VTHP staff and the program's VA liaison to learn about the program and establish eligibility.  If VTHP staff and the Veteran agree that the program is a good fit, the Veteran will be offered a spot at Spring Street.
Upon entry, VTHP staff works with the Veteran to establish an individualized service plan that focuses on eliminating barriers to obtaining and maintaining permanent housing in the community.  This may include addressing physical and mental health, substance abuse recovery, assistance with money management, legal support, and referrals to community resources.  A case manager, peer specialist, and VA liaison work together to provide a continuum of services aimed at promoting long-term housing stability.
VTHP is centrally located on Spring Street, less than two miles from William S. Middleton Memorial Veterans Hospital and one mile from the VA Community Support Program and Homeless Program offices.  The facility is also located on the University of Wisconsin campus, directly abutting the Southwest Bike Path.  While the location is convenient for public transportation, please note that there is no daytime parking available to program participants.
To inquire about VTHP or to see how you can support the program, contact staff at (608) 441-2556.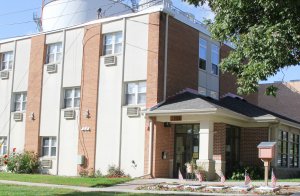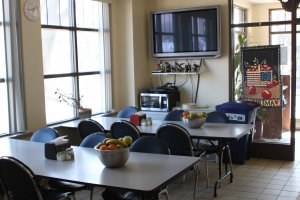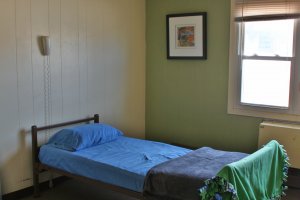 Links & Resources
VTHP in the News