Volunteers are integral to Porchlight's success.  Volunteers contribute in a variety of ways, both project-based and ongoing.
Find out how you can get involved!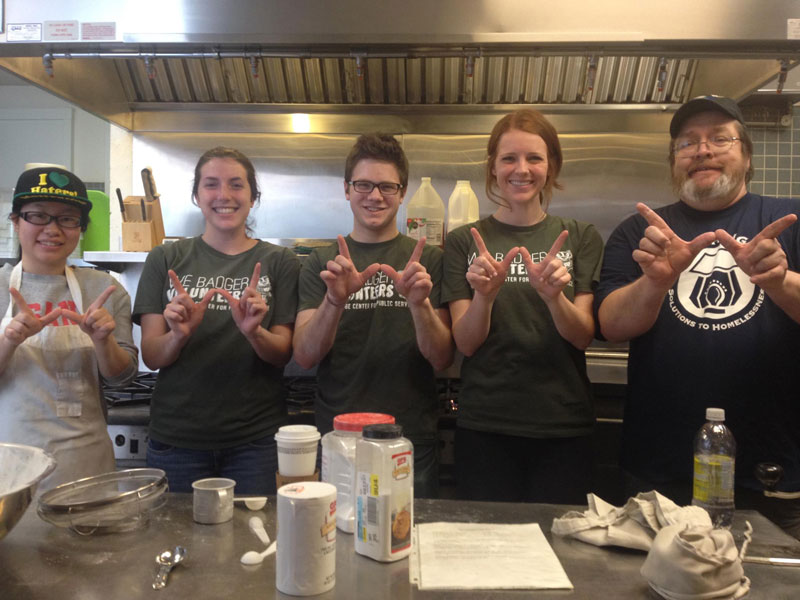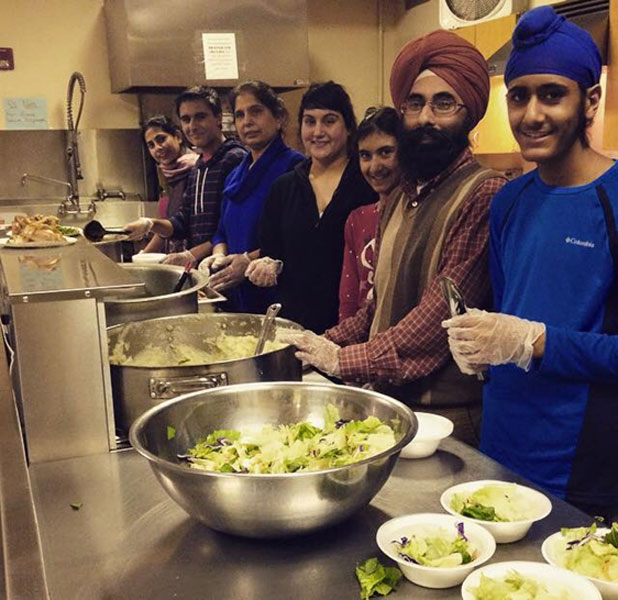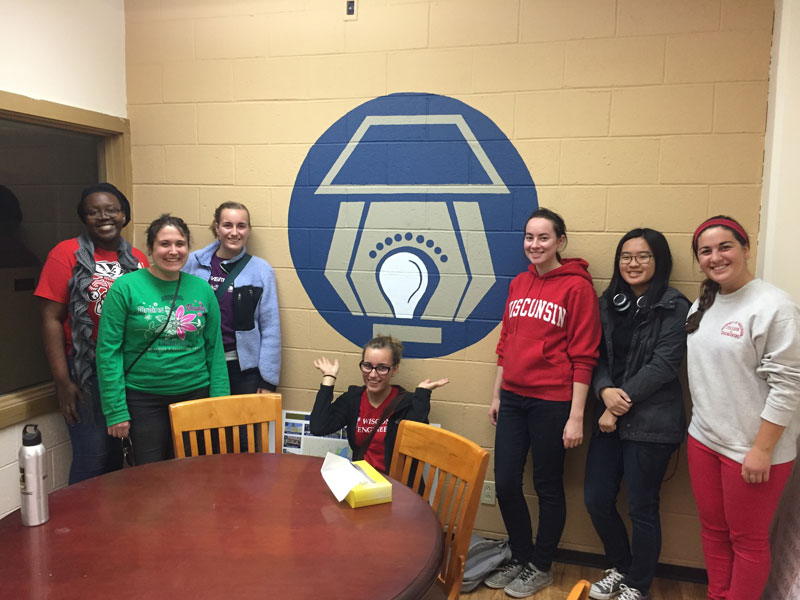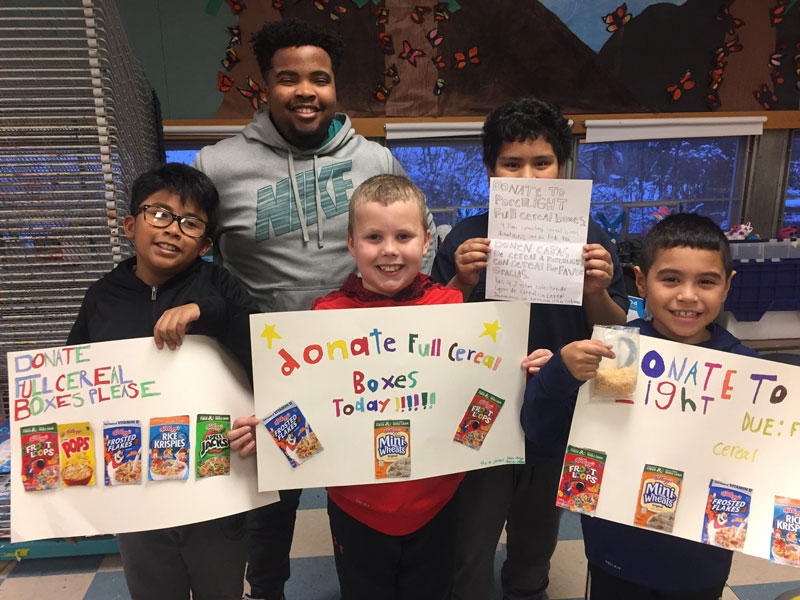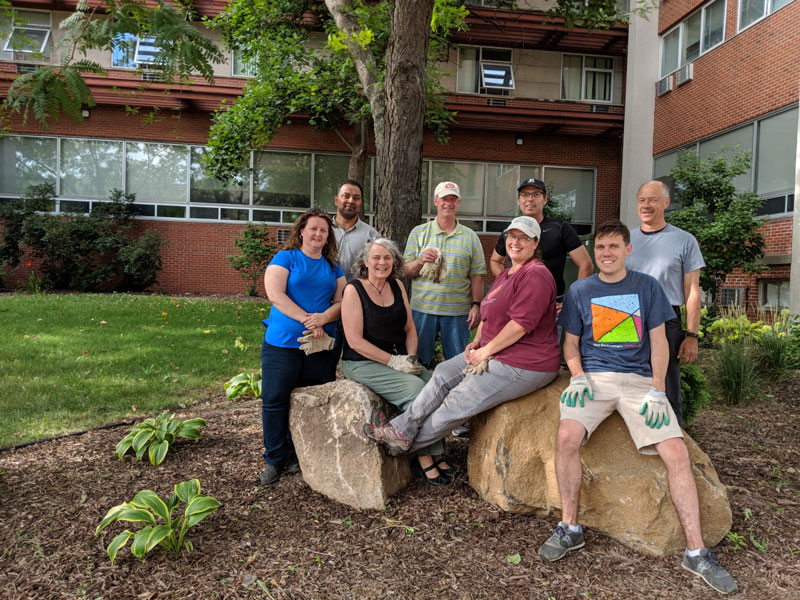 Volunteer Opportunities
Lend Your Skill in Graphic Arts (year-round, individuals)
Porchlight is seeking talented, creative artists and graphic designers for a variety of projects throughout the year.  Volunteers can set their own schedules and control their own creative process.  There are no training requirements.  Volunteers meet with staff at the beginning of the project, then work independently.  If you would like to lend your talents to a worthy cause, this opportunity is for you!
Help in the Front Office (year-round, individuals)
Front office volunteers assist with general clerical responsibilities and provide support to clients and staff.  Volunteers have the opportunity to learn about community resources and assist with special fundraising events and projects.  Front office volunteers must be able to commit to two 2-hour shifts or a total of four hours per week during business hours (8:00am-4:30pm) for a minimum of one year.  This opportunity is great for students!
Make a House a Home (primarily spring & summer, groups)
This opportunity is great for groups who want to be of service to families and individuals who are transitioning from homelessness into Porchlight's scattered site affordable housing.  Volunteer groups help prepare units for their new tenants to arrive.  Tasks may include cleaning, painting, landscaping, and any other general upkeep needed to turn a house into a home.
Organize the Donation Center (year-round, individuals & groups)
Porchlight relies on the generosity of community members to provide necessary items to support our shelter guests and residents.  Our Donation Center is the central hub for donations coming in from the community and going out to those who need them.  Porchlight is looking for friendly and organized individuals or groups to fill Donation Center shifts Monday – Friday 12:00pm-4:00pm and Saturday 10:00am-2:00pm.  All shifts are located at 1708 Thierer Road, on Madison's east side.
For more information, or to inquire about any of the volunteer opportunities listed above, contact Jessica Mathis at (608) 257-2534 ext. 20 or .
Serve a Meal at the Men's Shelter (year-round, groups)
Porchlight is looking for a committed group of volunteers who are willing and able to purchase, prepare, and serve food for approximately 120 men accessing the Emergency Drop-In Shelter.  This is a great opportunity for faith organizations, families, and community service groups.  For more details, please contact Karla Thennes at .
Sample for Porchlight Products (year-round, individuals, transportation required)
Volunteering for Porchlight Products is a great way to combine your love of helping others with delicious food!  Volunteer samplers start a 3-4 hour shift at the Porchlight Products kitchen, then travel to a scheduled site with one or more Products to sample.  Shifts are typically late afternoons, early evenings, and weekends.  To learn more about this opportunity, see the Porchlight Products Sampler Description and contact the Kitchen Director at .
If you have any particular skills that you do not see listed above and wonder if you could be of service to Porchlight, please contact Jessica Mathis at (608) 257-2534 ext. 20 or .